The IMS care network expands further

26/01/2023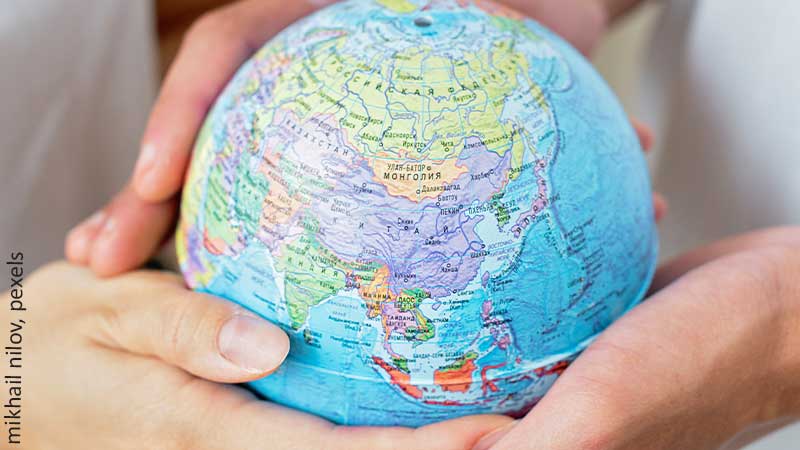 The IMS medical network is a major step forward in the evolution of the last 12 months concerning medical and surgical stays for limbs.
There are now 246 hospitals that beneficiary members can visit, mostly without paying in advance and with quality services and controlled billing. The IMS Groups can also count on the large MSH network, with the possibility of having to pay a remaining fee.
In order to use the service, which allows for the reception of a Group charge, a request must be sent at least 48 hours before hospitalisation (the form of the request is described in the Group manager's guide). In the event of a life-threatening emergency, the request must be made within 48 hours of admission.
Some of the hospitals that joined the IMS network at the end of 2022
(click on the logos to go to their site)
Kinshasa –

RDC

Meru –

Kenya

Antsirabe –

Madagascar

Quezon City –

Philippines

Gulu –

Ouganda