Redemptorist missions in Congo

07/07/2023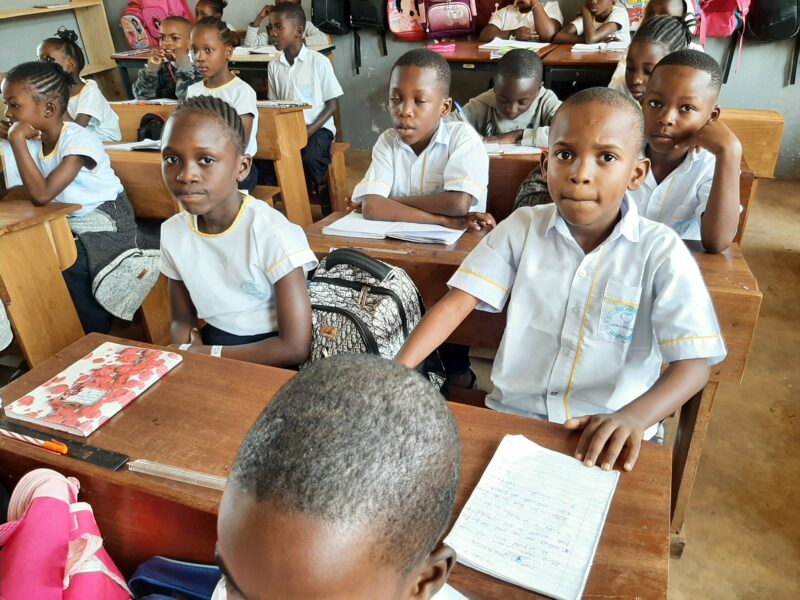 Onze Congolese paters redemptoristen zijn werkzaam in Kongo Central, dat is de as tussen Kinshasa en Matadi. Om hen bij de uitbouw van sociale projecten te ondersteunen werd in Gent De Clemensactie vzw opgericht in 2012.
Op 27 oktober 2022 vertrokken we voor een bezoek aan onze diverse projecten. Er werden o.a. al enkele scholen gebouwd waar we degelijk onderwijs aanbieden. Daarnaast is er ook een klein ziekenhuis in Mbzanza Ngungu gebouwd. In elke parochie worden analfabete of zeer laaggeschoolde kind-moedertjes opgeleid tot volleerde naaisters met een diploma.
Sinds 2020 hebben we ook een mooi project rond de opleiding tot imker. Tijdens ons bezoek zagen we onze allereerste oogst van bijna 800 liter honing. Dit project gaat gepaard met herbebossing want ook in Congo is de klimaatsverandering voelbaar. Met de aanplanting van diverse nieuwe bomen willen we samen met de nieuwe imkers de oprukkende savanne weer vruchtbaar maken.
Zowat alle parochies hebben ondertussen ook zonnepanelen zodat de dure, erg vervuilende dieselgeneratoren maar weinig meer gebruikt moeten worden. Op die manier proberen we samen met onze Congolese paters ook ons steentje bij te dragen. Meer informatie vindt u op www.clemensactie.be
Our Congolese Redemptorist fathers work in Central Congo, i.e. on the axis between Kinshasa and Matadi. The non-profit organisation De Clemensactie was founded in Ghent in 2012 to support them in developing social projects.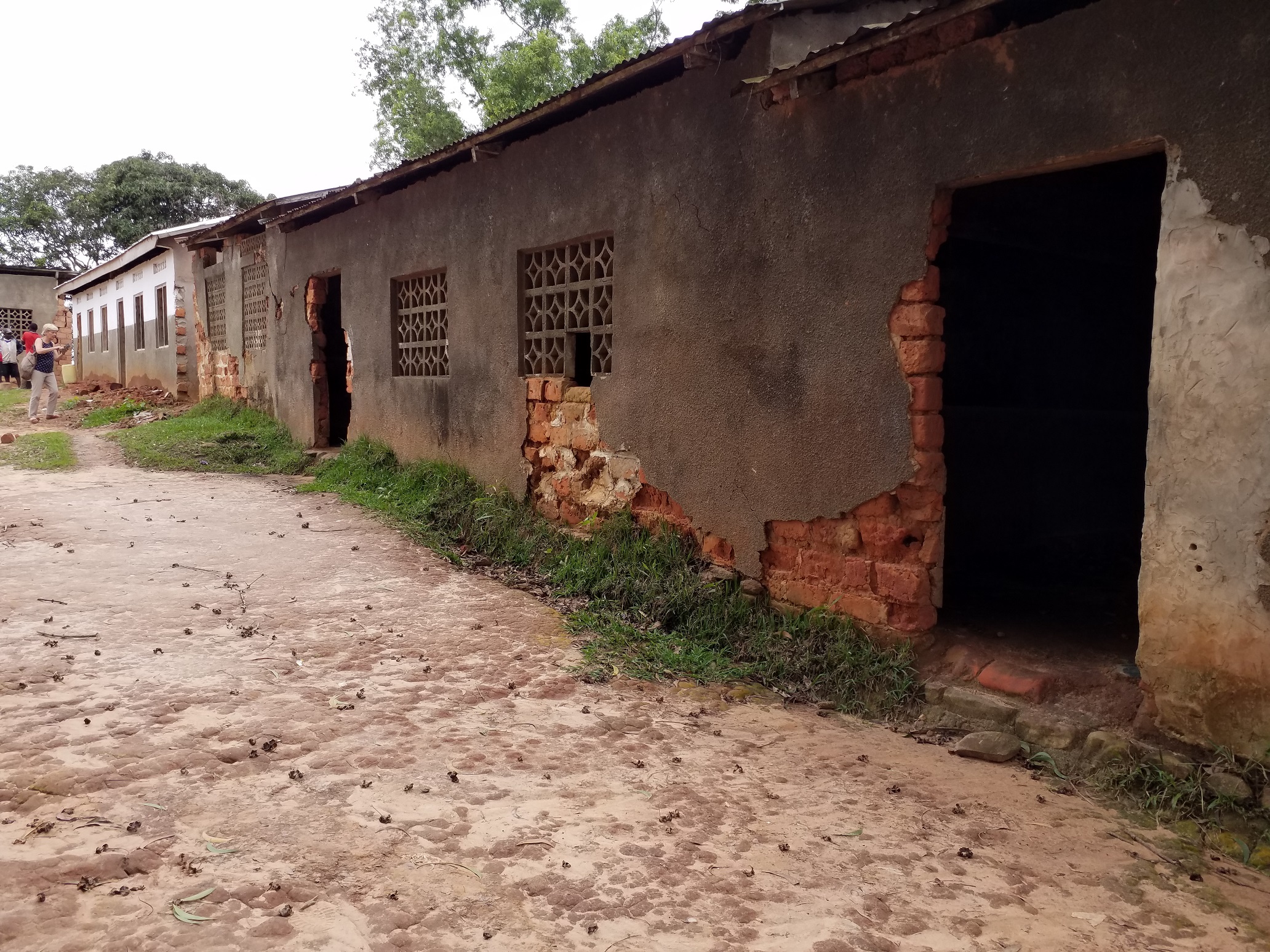 On 27 October 2022 we set off to visit our various projects. We have already built a few schools where we offer good quality teaching. We have also built a small hospital in Mbzanza Ngungu. In the parishes, we provide training in qualified dressmaking for mothers and children who are illiterate or have very little education.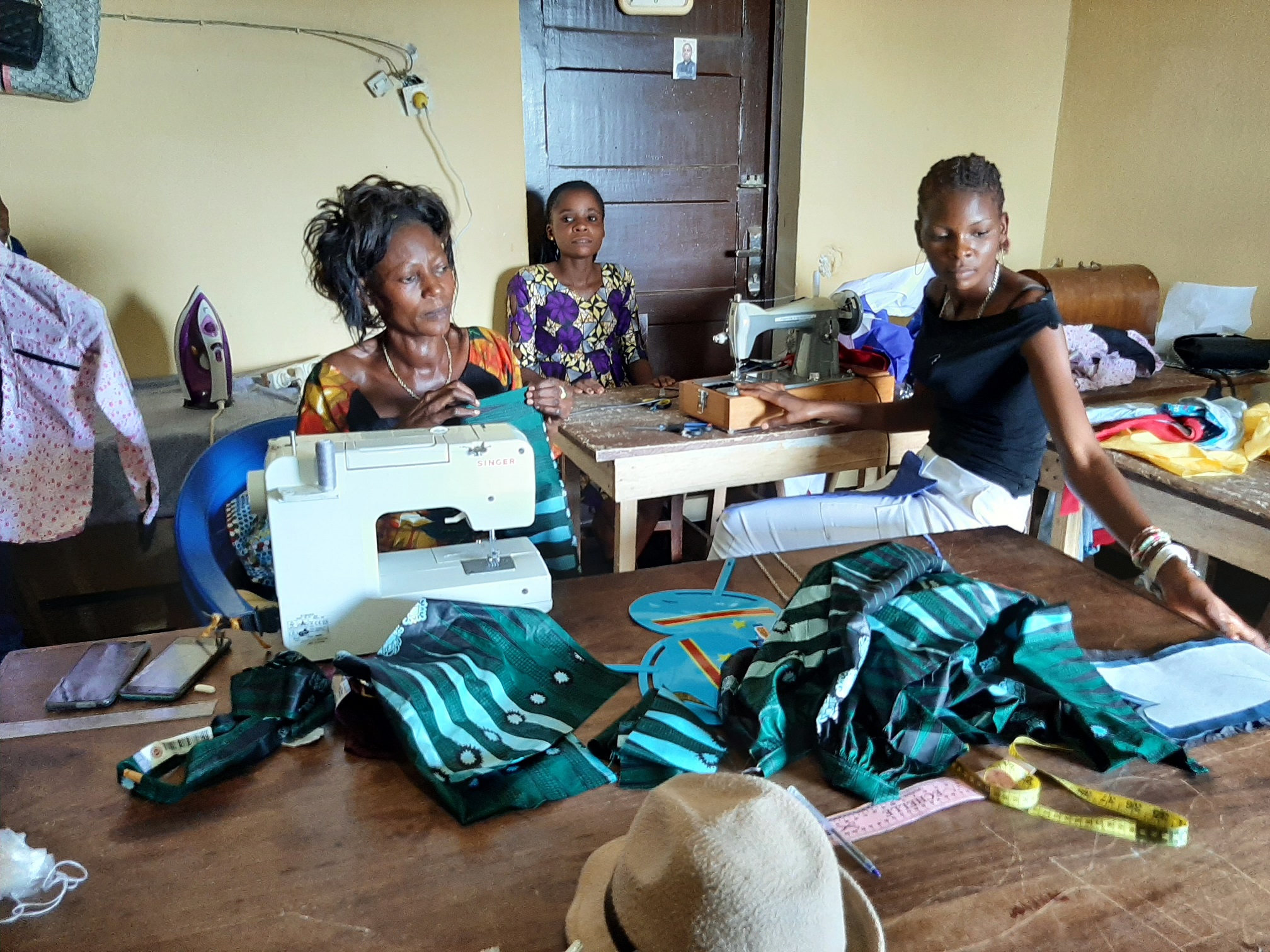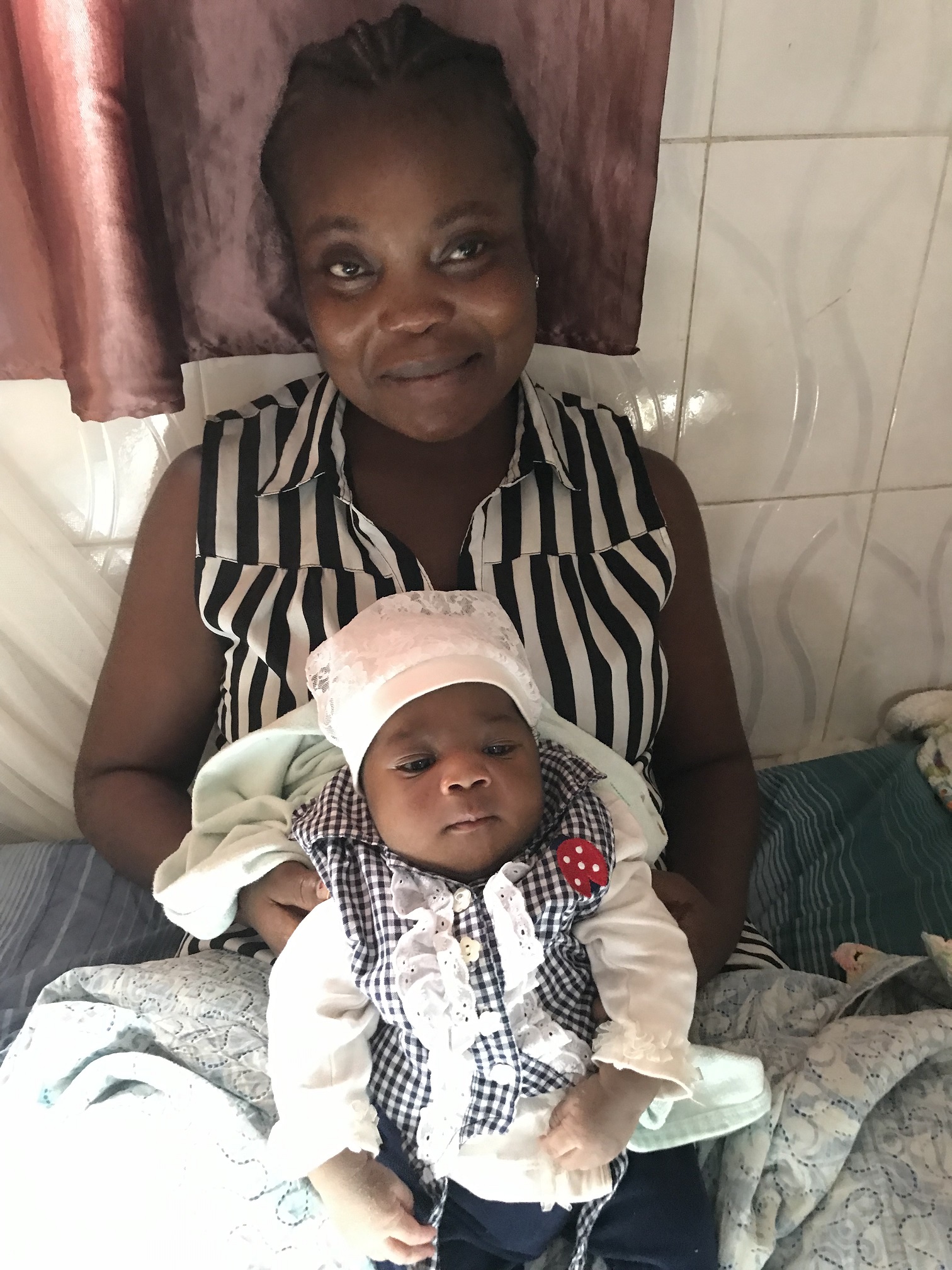 Since 2020, we have also been training beekeepers. During our visit, we saw the very first harvest of around 800 litres of honey. This project is accompanied by a reforestation project. Climate change is also making itself felt in the Congo. The savannah is expanding. Together with the new beekeepers, we want to make the savannah fertile by planting new trees.
Almost all the parishes now have solar panels. As a result, costly and polluting diesel generators are hardly used any more. In this way, together with our Congolese fathers, we are trying to make a difference.
For more information, visit www.clemensactie.be