Organization and mission of the IMS

20/04/2020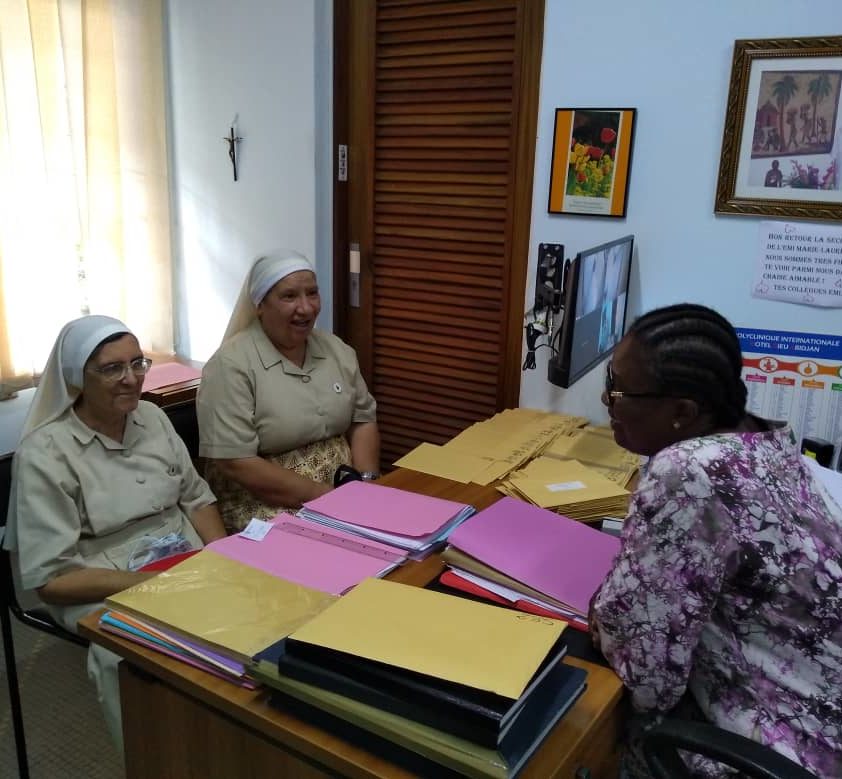 The International Missionary Benefit Society is an ecumenical association whose purpose is to help Superiors and Bishops take care of men and women religious, priests, seminarians, pastors and members of associations of the faithful and their sick spouses and children, when they do not have a healthcare system in their country.
Operation
Serving religious communities and institutes and their members, the IMS intervenes in the field of funding healthcare, in accordance with the obligations laid down by Canon law.
Thanks to the IMS, the conditions of the mission for ecclesial and pastoral workers are enhanced, economic and social assistance is provided, better protection of people and solutions for help with healthcare are sought and complementary solutions (repatriation and mutual assistance funds) are offered.
The IMS is built and operates on a mutual and solidarity system. It redistributes the funds that it receives through the contributions in the form of assistance and has an international reach. It offers assistance solutions to cover healthcare costs in parts of the world where financial means are limited and the available healthcare is insufficiently developed. Unconditional membership is offered (age, health). The assistance is identical for all beneficiaries regardless of age.
The Association, founded for Missionaries, now serves Churches in the emerging countries. Since its origin, it is equally open to the pastoral agents of other Christian churches.
IN SUMMARY, THE IMS IS:
5 options of participation and assistance in line with the needs of each group
Local or international options
Sections in Europe, Africa and Latin America
Christian values of solidarity
Contributions and assistance adapted according to needs and place
No age limit
Collective membership