Optimised communication with the IMS Groups

20/10/2022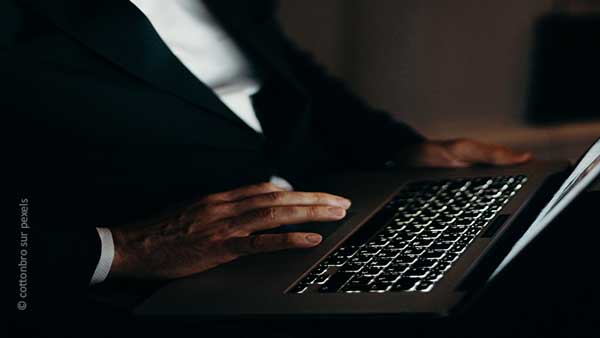 Updated information is available to EMI Groups 24 hours a day on the IMS website and on the extranet.
IMS Group Leaders (and contribution or benefit referrers) are encouraged to contact the MSH manager.
Note : the history of emails is guaranteed and they are answered in less than 5 days. In addition, entering "Group number and nature of request" in the Subject field effectively directs the request (e.g. "01-0053 medical evacuation Nairobi").
New
The Groups (Group leaders or contribution and service referents) have the possibility to add in the body of the email "I wish to be called back by MSH; my telephone number is …; my preferred time slots are …".