No, IMS membership is not a question of country.

07/06/2022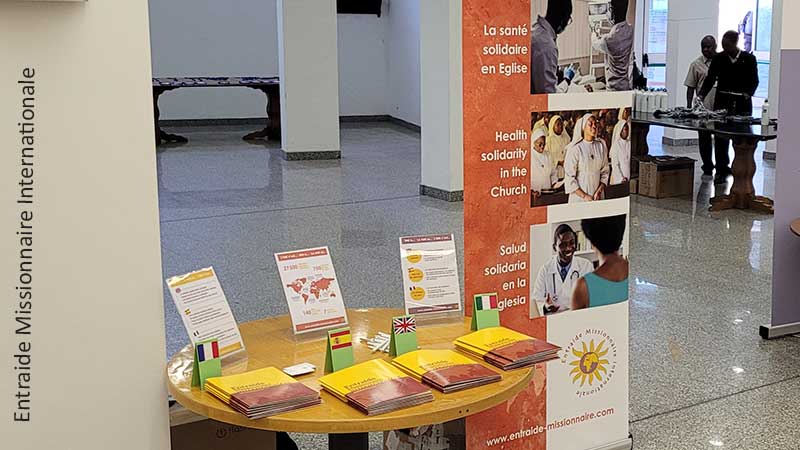 On 25th and 26th May 2022, International Missionary Society was present in Rome during the meeting of General Superiors (USG assembly).
Some of the participants already trust the IMS, others know the Association, and some superiors have not heard of IMS. Indeed, religious benefit from various systems of health coverage, in most cases the one proposed (or imposed) by the country of mission, that of the country of their nationality, private insurance or a plan organised by the Church locally.
In Rome, during the presentation of the principles and functioning of the IMS, the superiors learned with great interest that any Christian religious community can affiliate its members, regardless of the country.
7 IMS Sections ensure the link with the 750 congregations, dioceses, institutes and associations of the faithful that are members to date, whose members (religious, priests, etc.) serve in about 140 countries*. Languages are not a constraint, nor is the currency of the bank account where the support are paid. Moreover, the management service can be reached by telephone and e-mail, regardless of the time zone (operating 7 days a week, 24 hours a day), particularly in emergency cases (medical evacuations, precertification care requests, etc.).
* Listed in the IMS Services Guide available on the IMS website ; it is possible to contact the IMS for information on a country not listed in the document.