Meeting of the leaders of the Belgian groups affiliated to the IMS on 18 March 2022

15/03/2022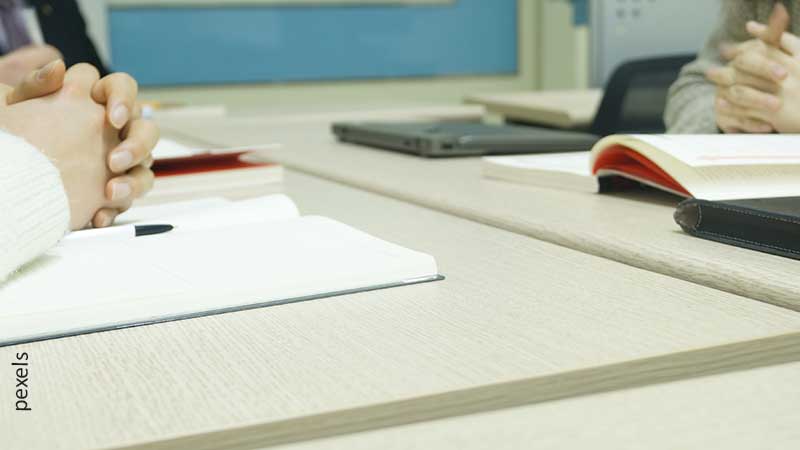 In this year 2022, the beginning of the collaboration between IMS and MSH and the retirement of our colleague Luc Loiseau, some decisions have been taken within the Belgian section.
Arnaud Gorgemans will continue to be responsible for the Belgian section and Fabienne Godfroid will be the contact person for all questions related to the management of the groups.
We are organising a meeting of the leaders of the Belgian groups affiliated to the IMS on 18 March.
On the agenda we propose to discuss the following points:
Introductions of the participants
Review of the difficulties encountered with the new MSH platform for the management of groups (affiliations, deletions, modifications…) and health claims
Functioning of the Belgian section
News and miscellaneous