Trip to Congo: testimony of Jacques Rosman, IMS leader of the Sisters of Providence group

13/01/2023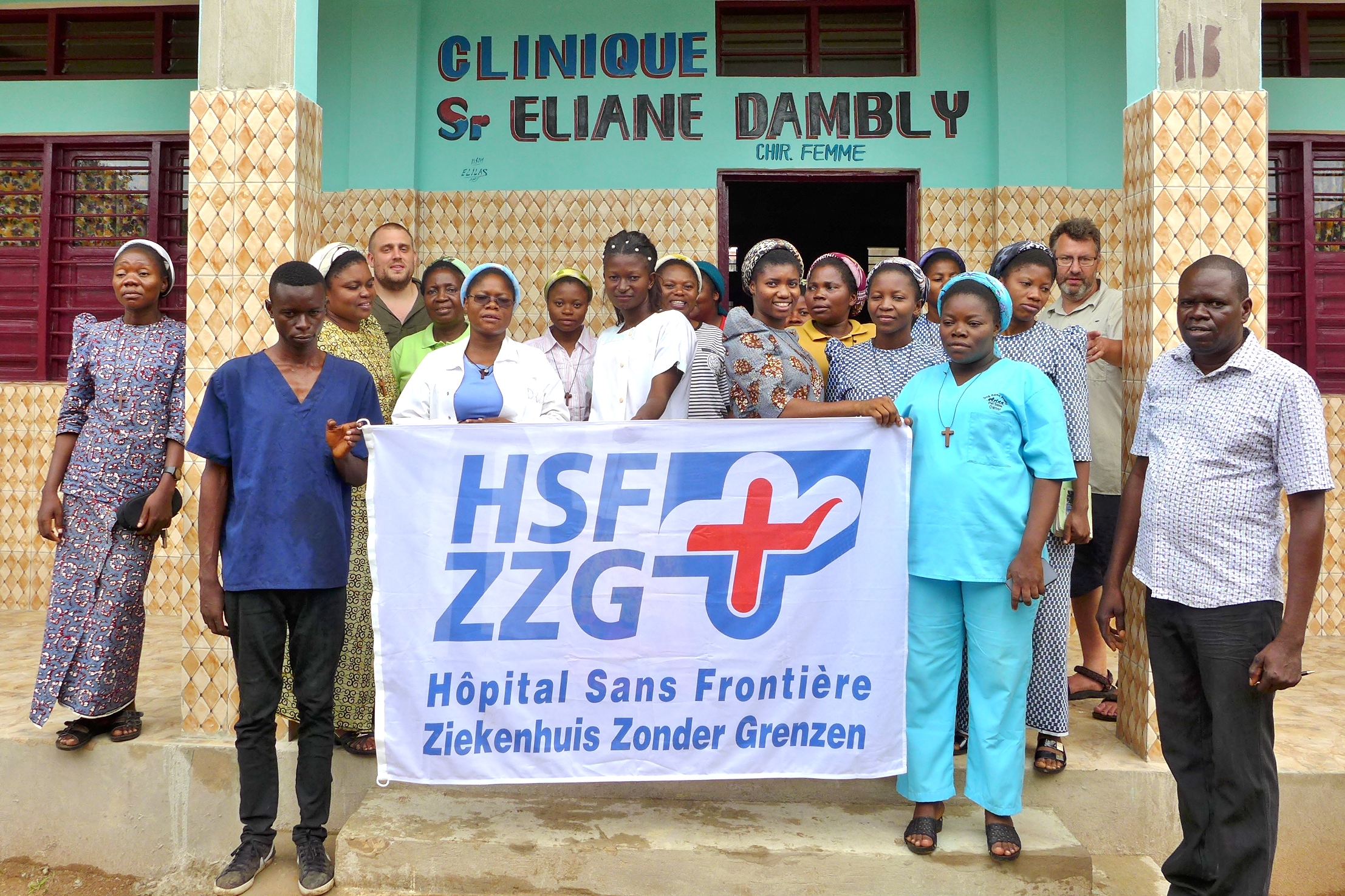 We recently spent 12 days in the Congo to receive a container of medical equipment. We discovered a fantastic country, splendid and very welcoming everywhere we went.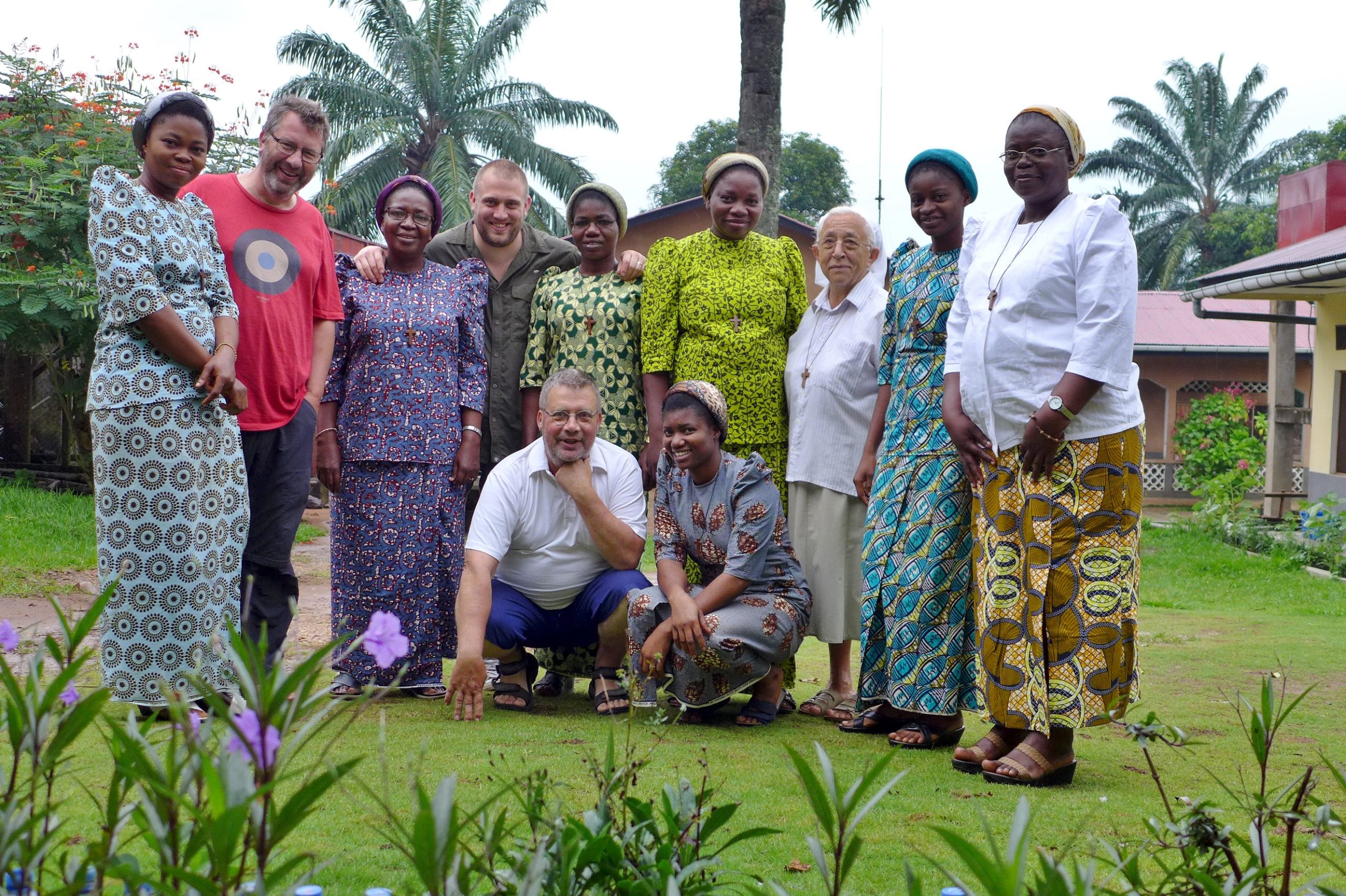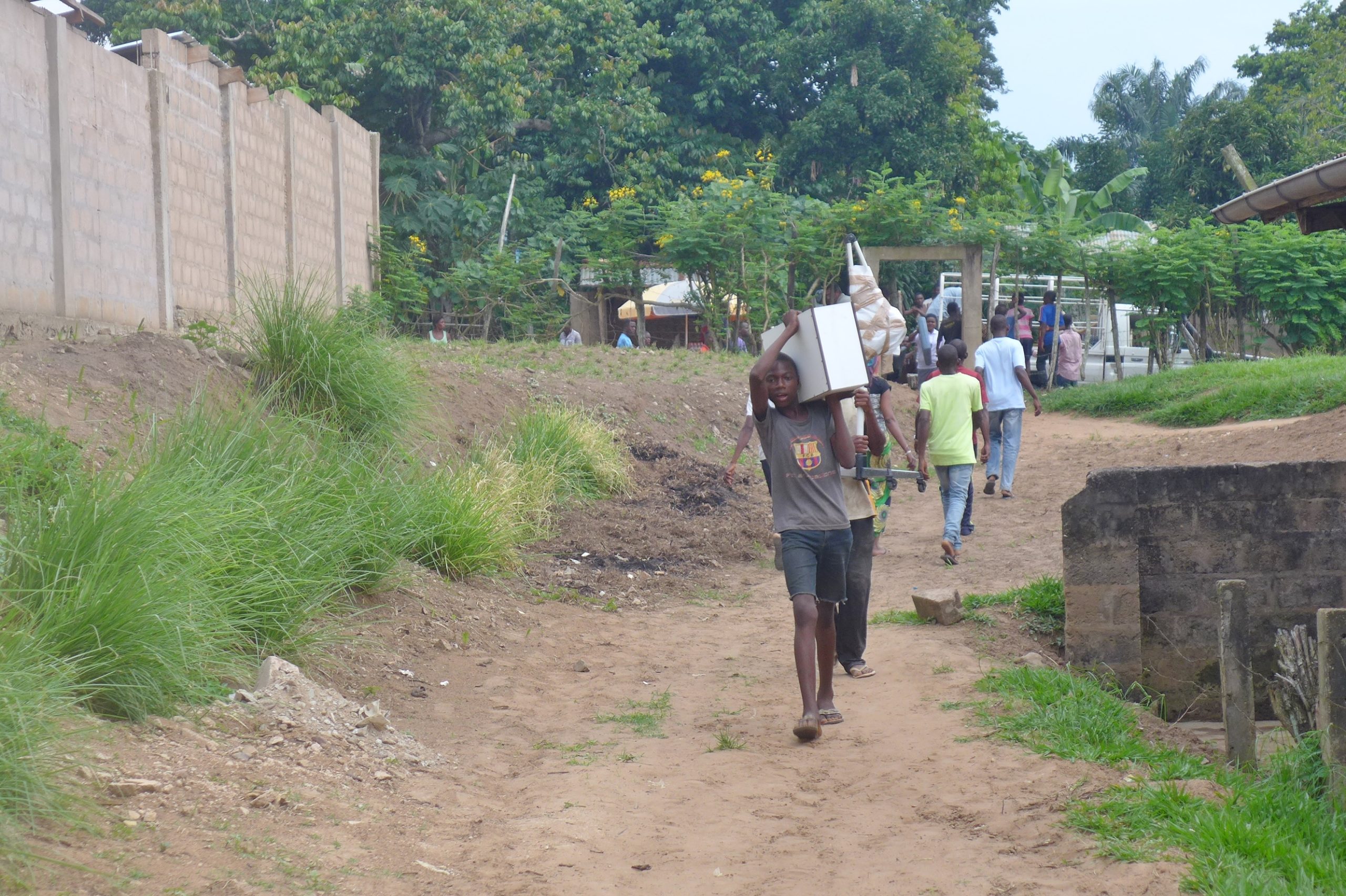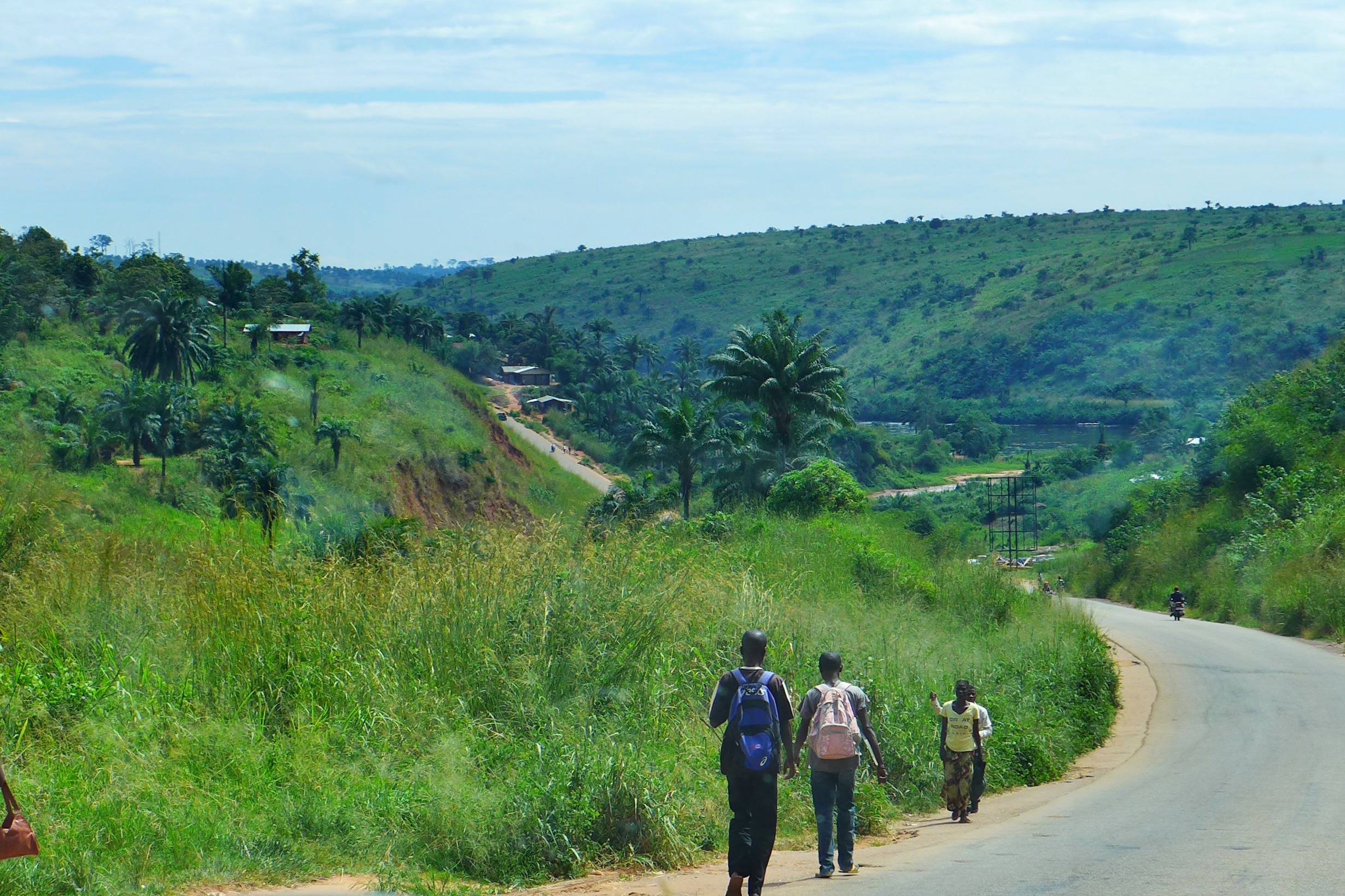 Despite the great difficulties of life for the majority of the Congolese, we were struck by their joy of life. Where we stayed, there was neither running water nor electricity at all times, let alone air conditioning. The container of medical equipment, donated by Hôpital Sans Frontières (HSF), which we sent to the Lunia hospital in Kikwit, arrived and was well installed. This was not without difficulty, given the bad weather, road conditions, customs and all the unforeseen circumstances.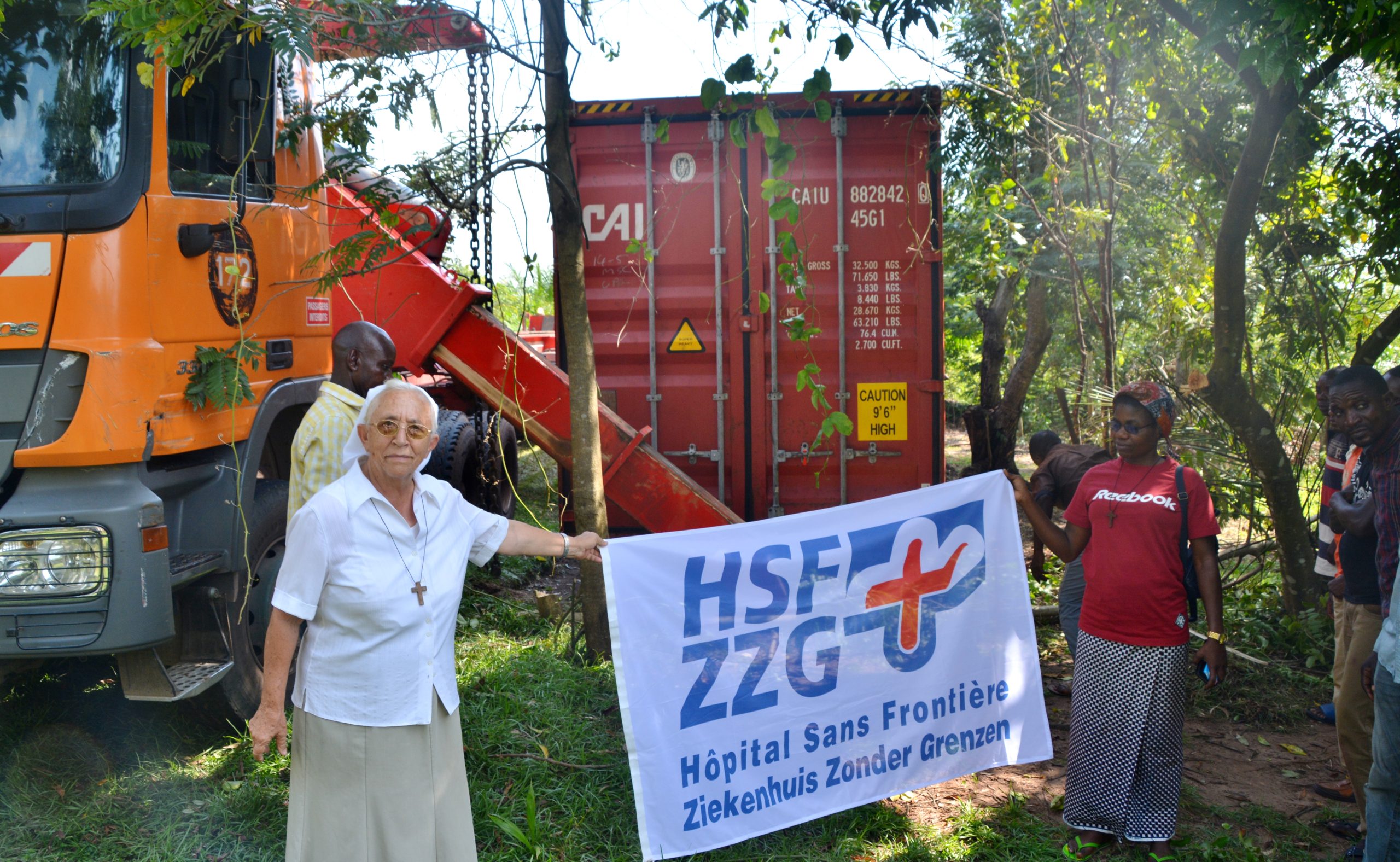 The happiness of the medical team at Lunia Hospital is our greatest reward. The surgeons will no longer have to operate with a torch, nor put to sleep with a syringe, which is dosed by observing the patient's reactions. It's a pity that it takes so much money to send all this equipment and to complete it on site so that it works! The needs observed are still immense. What solidarity it would take to meet them… We will get there: the ocean is made of drops of water.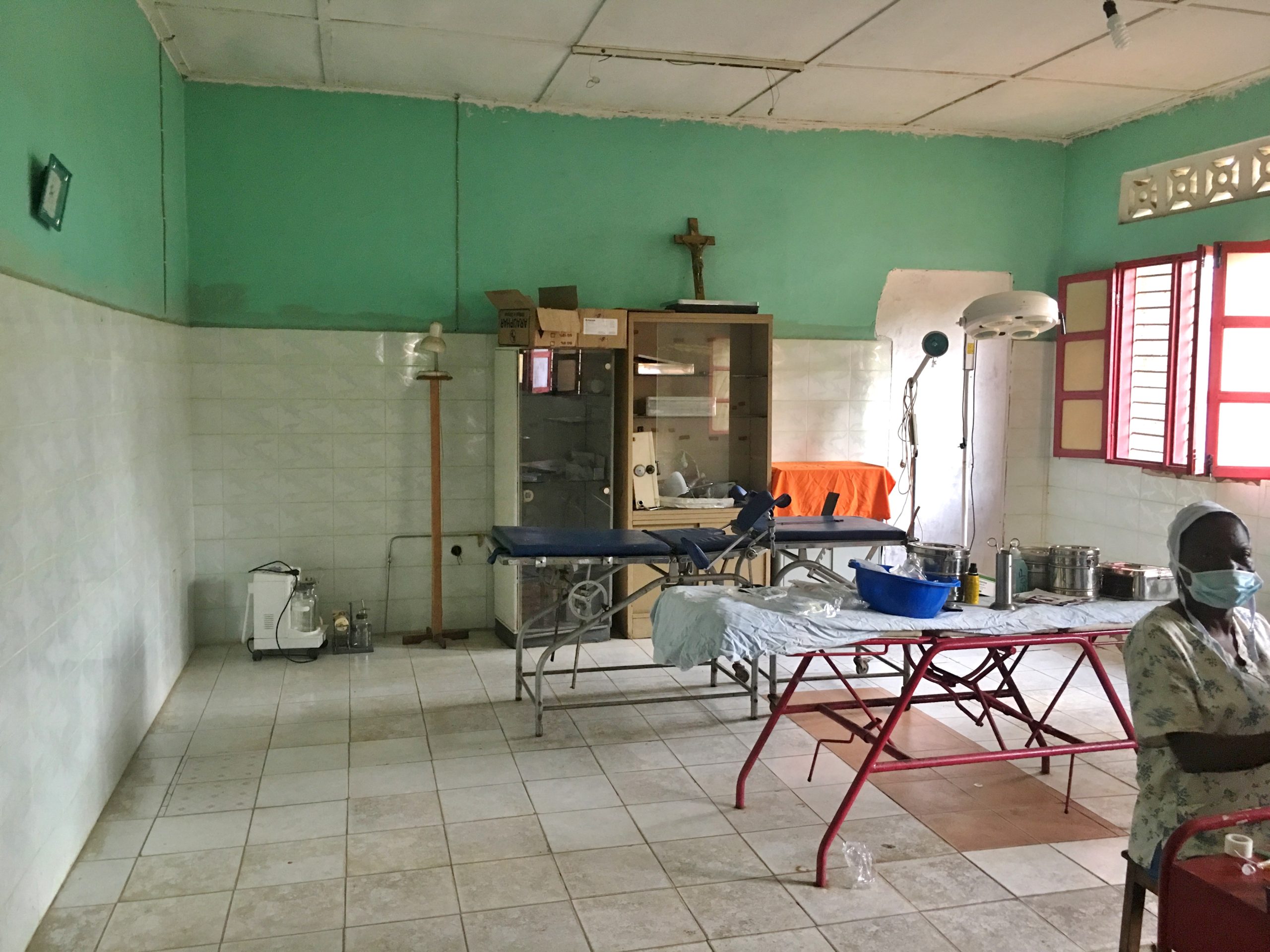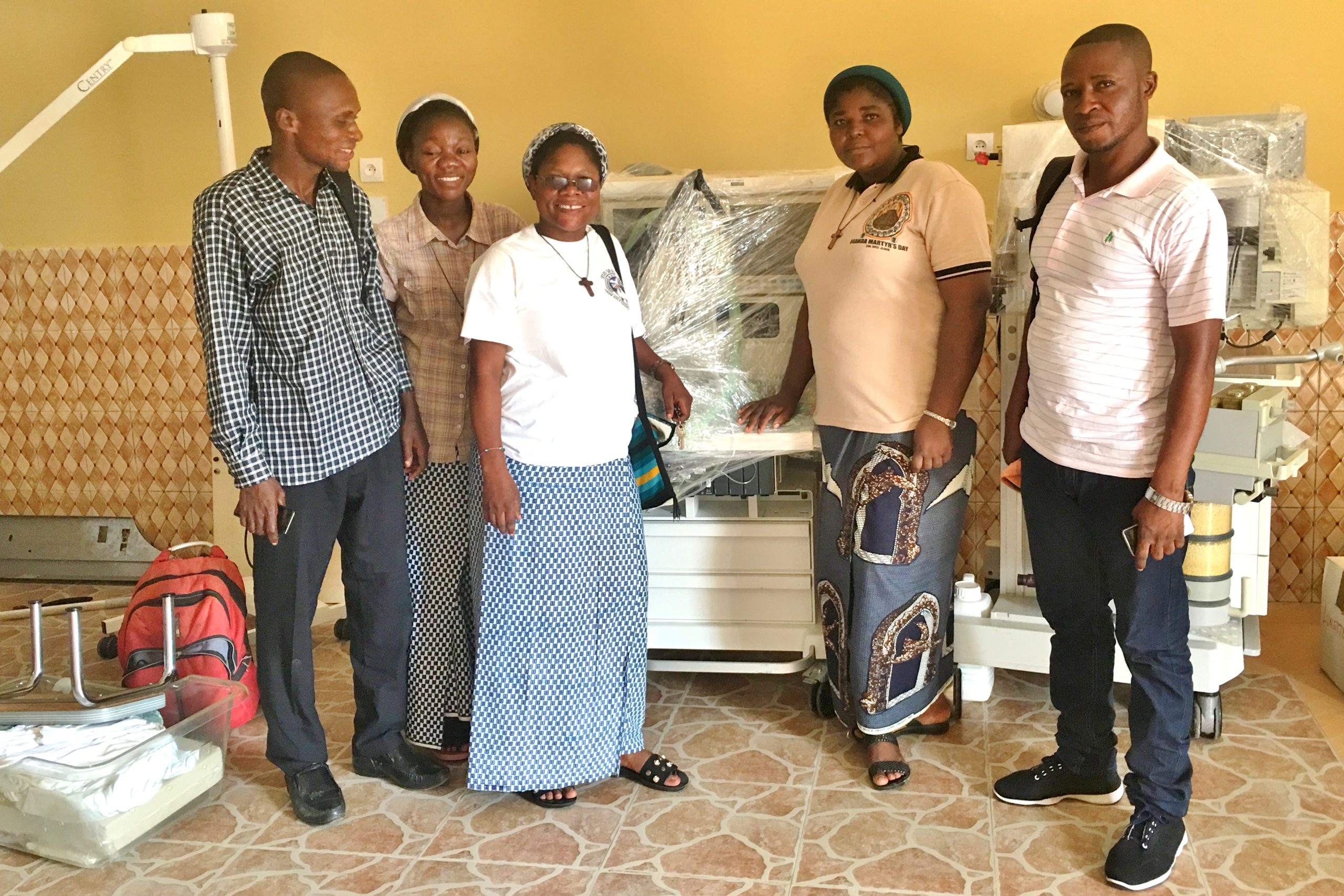 The next trip to Kikwit is in mid-February, so I will be able to work with all our Congolese Sisters to ensure that any documents sent to the IMS are complete. Our Sisters are aware of how fortunate they are to be able to benefit from health care assistance so let's make sure that all the documents are properly completed.