IMS Section Central América Meeting (26 and 29 March)

05/04/2021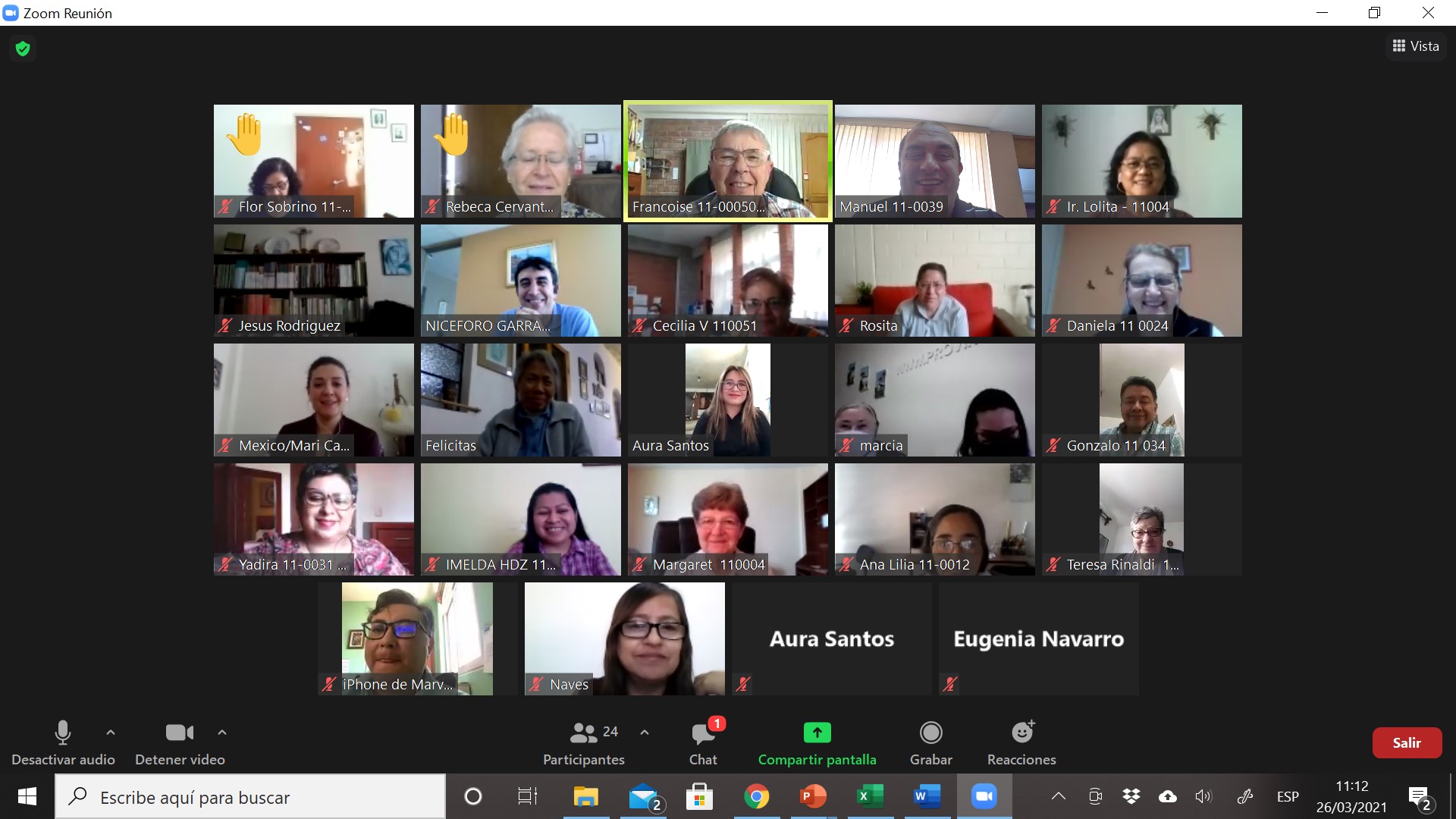 A virtual meeting was held on 26 and 29 March with representatives from most of the groups belonging to IMS Section 11. The first meeting was attended by the Spanish and Portuguese-speaking groups, and the second by the English-speaking groups.
At this meeting we were able to get to know each other and share the situation of each country in the COVID-19 pandemic. Everywhere there is a difficult situation and several members of the groups have suffered from the disease and some have died. We also had the opportunity to share about the experience each group has had as a member of IMS.
Mrs. Aura Chaj explained the process of receiving invoices and reimbursements. The doubts that the groups had on this matter were resolved. Manuel Matilla then presented the IMS website so that the groups can directly access all the necessary information and forms to be submitted. The possibility of accessing support for groups experiencing difficulties through the Social Fund and the Contribution Reduction Commission was also explained. Finally, time was left for group representatives to ask questions as they saw fit.
Before concluding the meeting, we were invited to live the IMS values of responsibility and solidarity. We are invited to make IMS known to other provinces of our congregations and to other religious, priests, dioceses or religious institutions.
Brother Manuel Matilla
Marist Brother