High-quality, accessible care thanks to the medical network

22/09/2023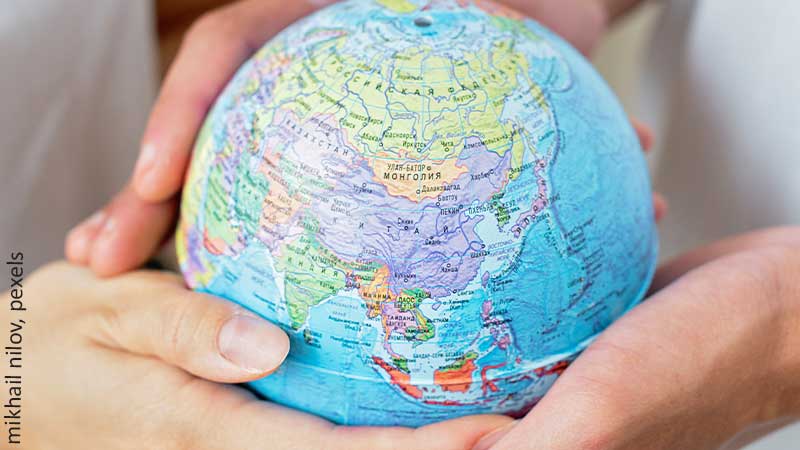 International Missionary Benefit Society is stepping up its efforts to make access to healthcare ever easier. In this way, religious communities have already put forward the names of health professionals they are used to working with, with a view to studying the possibility of signing an agreement. This is the case, for example, with these recent integrations :
CLINIQUE SAINT JOSEPH BONDOUKOU (Bondoukou, Ivory Coast)
OUR LADY OF MERCY MISSION HOSPITAL (Nakuru, Kenya)
OSPEDALE SAN CARLO DI NANCY (Rome, Italy)
If it is clear that a facility meets the required standards and delivers quality care at competitive rates, then the professional can join the care network. Members are then free to visit these hospitals, pharmacies, laboratories and imaging centres (depending on the member's Option), making sure they present: third-party payment card + identity card (and photo) + prescription.
Depending on the cover, invoices are paid in 2 ways:
100% of the invoice is taken into account by the IMS at MSH, the IMS delegate settles the professional / the Group has nothing to pay
The total amount of the invoice is greater than the IMS aid. MSH pays the IMS share to the professional / the member pays his share to the professional.
In both cases, the Group does not submit a request for IMS assistance.
Please note that hospitalisation and MRI / CT scans are subject to a prior request for reimbursement.
The list of professionals making up the network can be consulted by the Group Manager on the Extranet (sections:  IMS Medical Network / Other establishments). The IMS points out that it is very useful to introduce new professionals to the Section; the extent of the network will benefit the many members in a region, and fees will be reduced.