Documentation and membership 2023

01/01/2023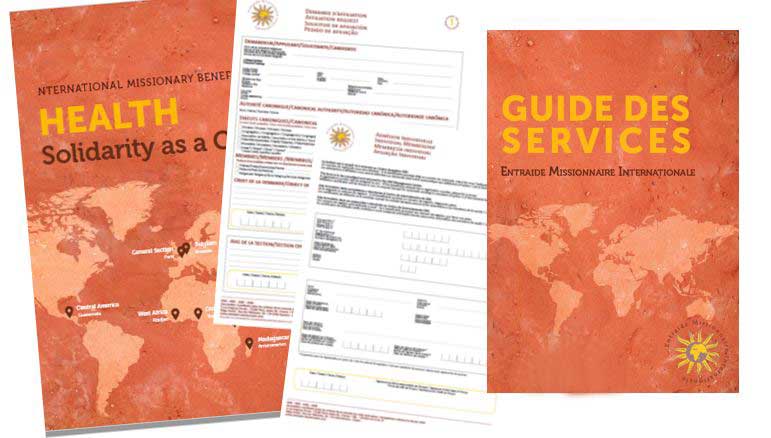 The International Missionary Benefit Society is open to all institutes, dioceses, associations of the faithful and other Christian religious communities.
The central and administrative Office and the Sections  are available to support communities in their thinking and processes.
The Service Guide contains all the rates and terms and conditions.
Do you want to know more? Do not hesitate to contact Mr. Sacheli :
s.sacheli@unionsaintmartin.fr / +33 (0)1 42 22 91 29 / 33 (0)6 38 65 46 40. He will be able to answer all your requests and study each of your particular situations.