Awareness-raising of the members of Group 98 in Africa

04/07/2022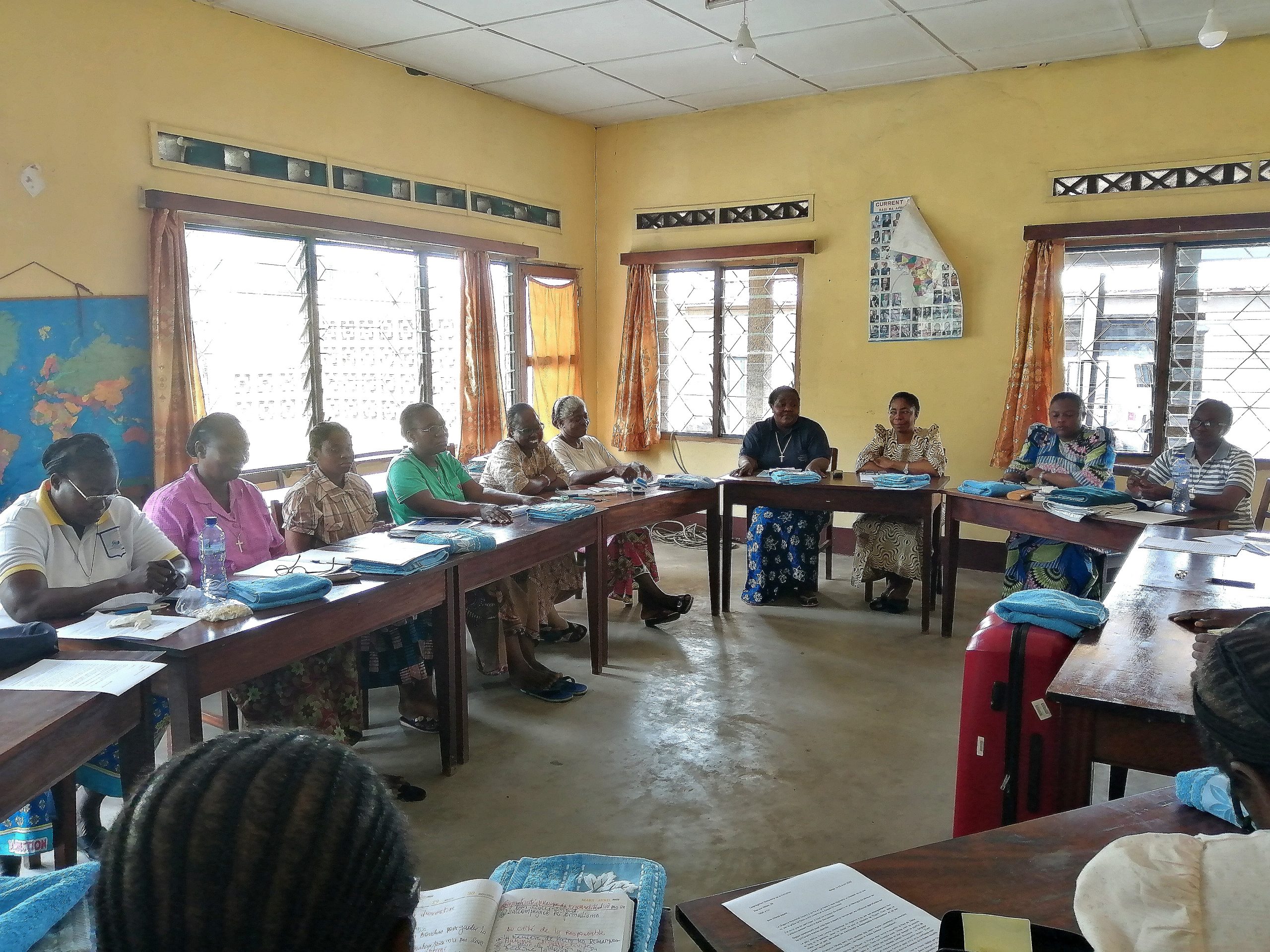 The 2nd Provincial Chapter of the Salesian Sisters of the Visitation was held from 17 to 24 April 2022.
It was in Kenge in the Kwango Province, some 250 km from Kinshasa, that the meetings took place to mark out the next four years and to form a new government team.
As General Manager of the Congregation, I was present in Kenge. As I am also responsible for the group we form in International Missionary Benefit Society. I took the opportunity at the end of the chapter to inform my African sisters about the new arrangements and perspectives of IMS.
Our sisters who have been affiliated to the Belgian section of IMS (for ease of contact) for many years come from different countries and it is difficult, apart from general meetings, to create the opportunity for general information by word of mouth. The opportunity was therefore very welcome.
Sr Chantal
Here is a photo of the route taken by some to reach Kenge.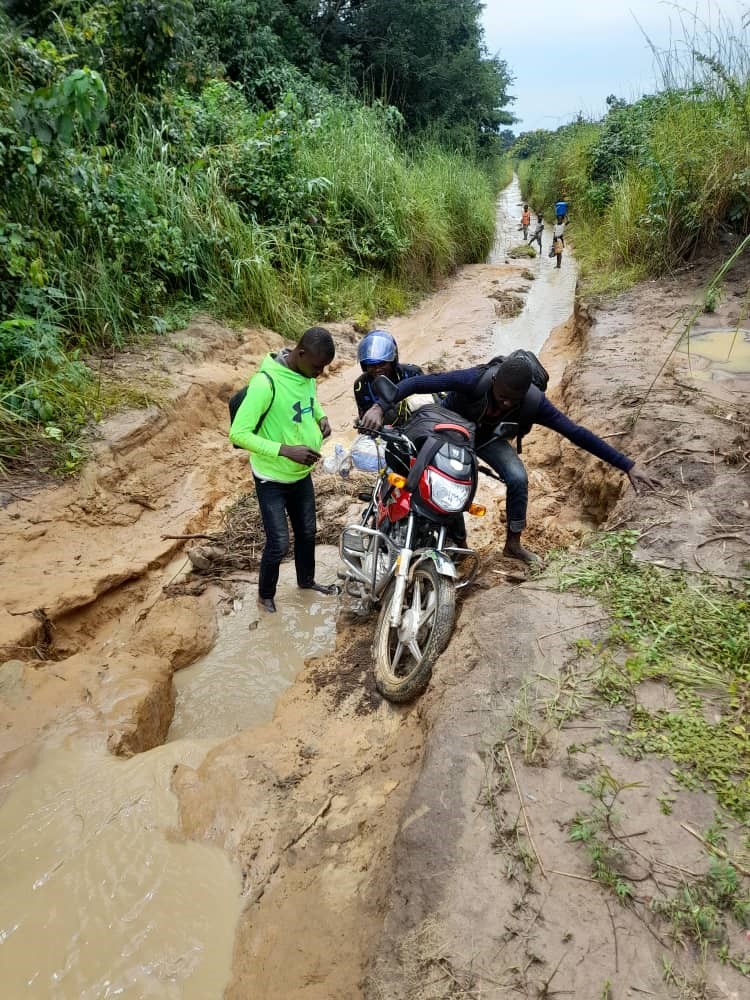 The group of capitulants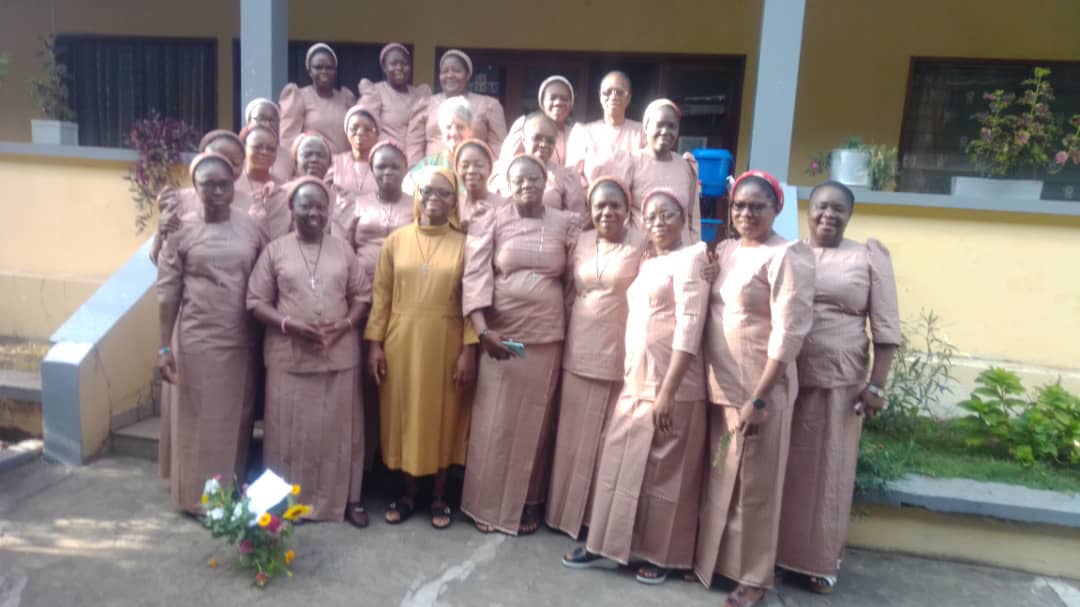 Information meeting on the IMS