Synodality at the heart of the IMS

29/09/2021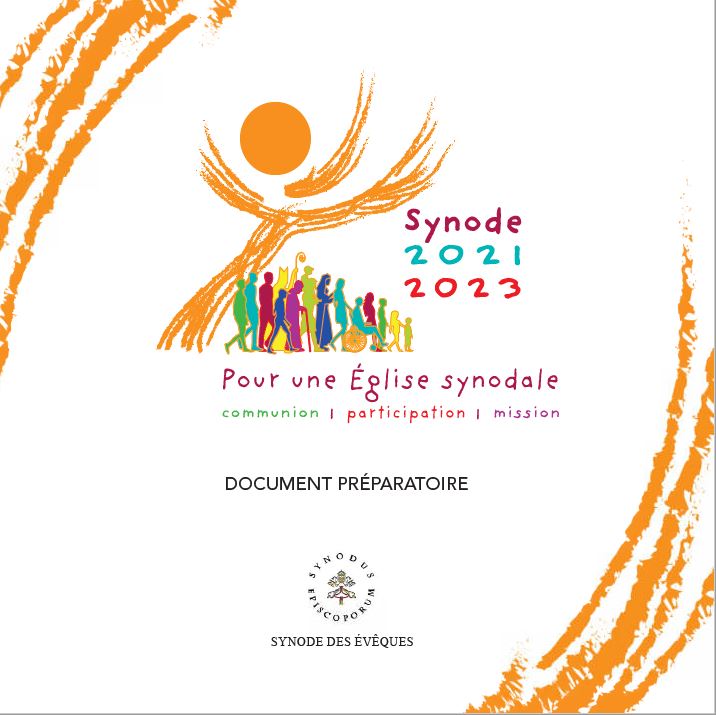 Pope Francis has just convoked a Synod. It will officially open on 9-10 October 2021 under the title "For a synodal Church: communion, participation and mission" and will conclude in 2023.
"By journeying together and reflecting together on the journey that has been made, the Church will be able to learn through Her experience which processes can help Her to live communion, to achieve participation, to open Herself to mission".  This call is particularly addressed to the IMS. How is synodality lived? What processes can help the IMS to live this communion and to be open to mission ?
We share with you this link to discover this preparatory document for the Synod.